---
ACQUISITION OF ASW STEEL INC.
ASW STEEL INC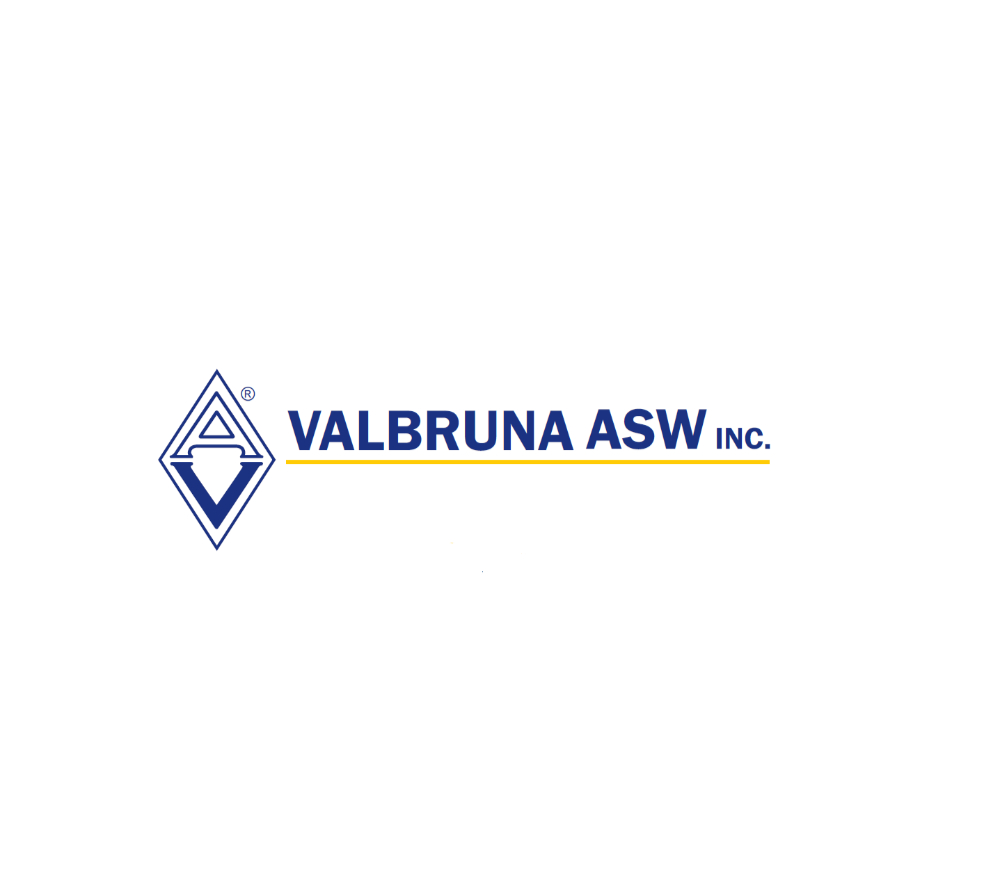 On the 30th of September 2019, Valbruna Canada Ltd., a subsidiary of Acciaierie Valbruna S.p.A., completed the acquisition of ASW Steel Inc., the Canadian specialty steel subsidiary of Ampco-Pittsburgh Corporation (NYSE: AP).
The new firm, based in Welland, Ontario, has been renamed "Valbruna ASW, Inc.".
Ampco-Pittsburgh Corporation, whose headquarter is located in Carnegie, Pennsylvania, is a producer of forged and cast rolls for the steel and aluminum industries, as well as ingots and open die forged products for the oil and gas, aluminum, and plastic extrusion industries.
ASW Steel, founded in 1918, has more than 100 years of history and today, in its current configuration, the Welland facility can produce approximately 100,000 tons of carbon, alloy and stainless steels annually in cc billets, ingots and blooms.
The ASW plant capabilities include a 70 ton EAF, supported by an extensive array of refining options including LF, VDG and AOD.
This acquisition is very important for Valbruna to provide an even better service to its valued North American customers.
---